Tampa
Tampa Banking Office
Who We Are
Forever First®. Those two words are at the heart of everything we do. Forever First means keeping an eye on the long term. For our company and for your finances.

It means remembering that banking is about people first and money second. It means having experienced bankers on hand for you to talk to when you need them. And it means the name on our door will stay the same for years to come.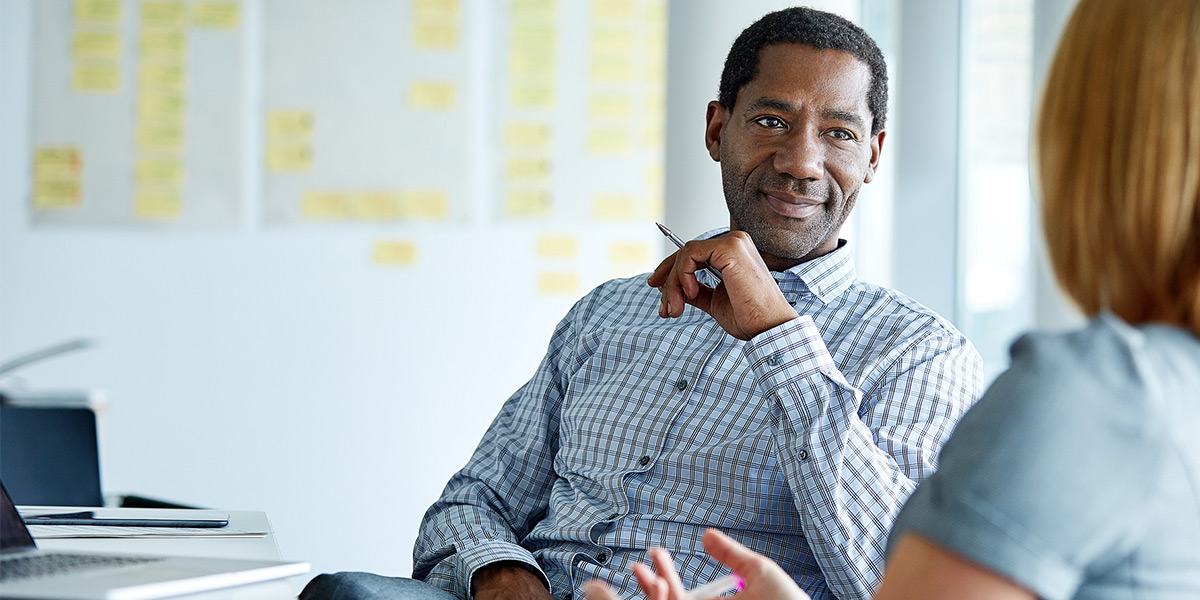 Get Started Today
First Citizens Digital Banking gives you a powerful, comprehensive set of online and mobile banking tools. Anytime, anywhere, from all of your connected devices.

Take control of your money and select one of our checking accounts with the features that fit your needs. The next step of your financial journey begin with us.

Pay yourself first and keep your savings separate from your spending money with any of our savings accounts. Choose from a range of interest rates and gain peace of mind.